For premium clutch, choose BK Clutch
Serving manual petrolheads since 1977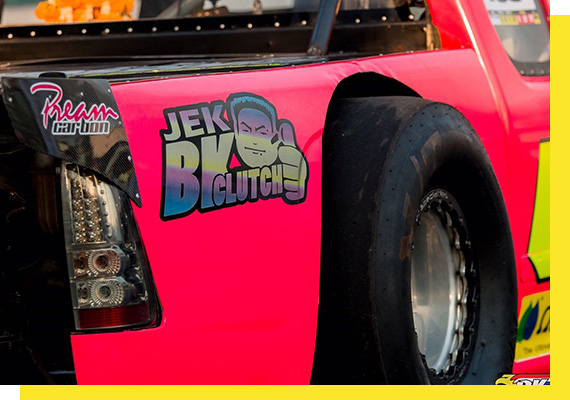 As racers ourselves, our reputation as the clutch shop of choice stretches back 30 years ago. We've made it this far thanks to our expertise in material sourcing, craftsmanship and performance testing, all of which ensure premium, durable clutches that improve torque without sacrificing on safety and ease of use.
We place emphasis on professional installation and after-sales service with prompt issue resolution. No matter the car you're driving, chances are we've worked with it before so you can rest assured that we'll get the job done right and fast. Operating with customer satisfaction at heart, we listen to your feedback to develop new products that outmatch their predecessors.
What products do we offer and what makes our clutches unique?
Our videos answer exactly that!